This Is Eight
Marietta Portrait Photographer
I know I say this every.single.year on all of my children's birthdays, but there is something about the oldest baby turning another year older that really hits me.
This girl is definitely one of a kind. She is loud, spunky, friendly, sassy, driven, determined, cautious, calculated, caring, strong-willed, stubborn…and basically every trait that I have as well. It's a blessing and a curse that she is my mini clone. On one hand, because I know how I would handle myself, it's easier to relate to her, but on the other hand, I know how difficult I was (and can still be), so the future scares me a bit 🙂 She's a girly girl and is always down to let me style her hair, play with makeup, paint nails, or let me use her as a model without complaining!
She is such a blessing to me and everyone that comes in contact with her. I'm so glad that she's mine! Happy Birthday, sweet girl!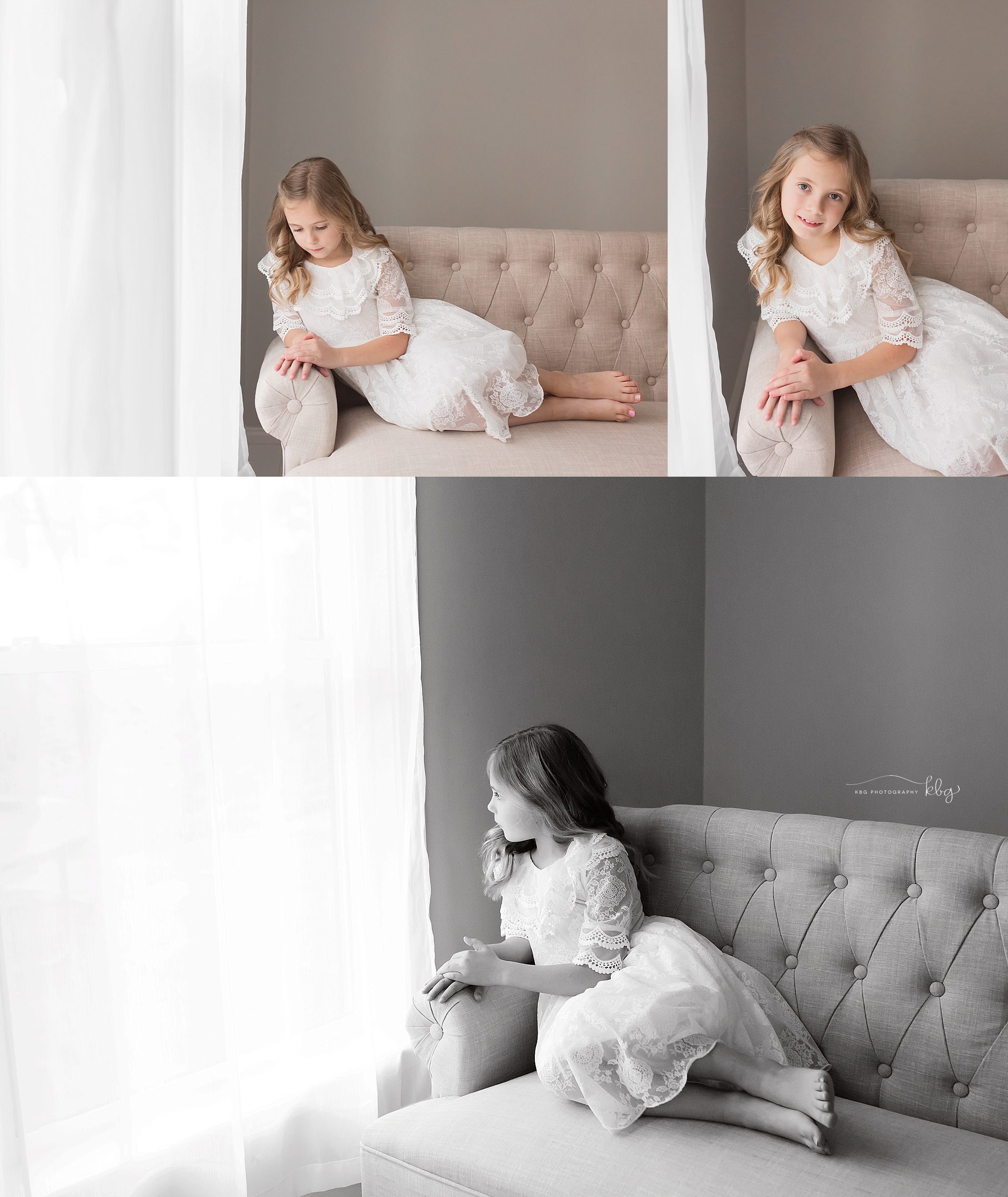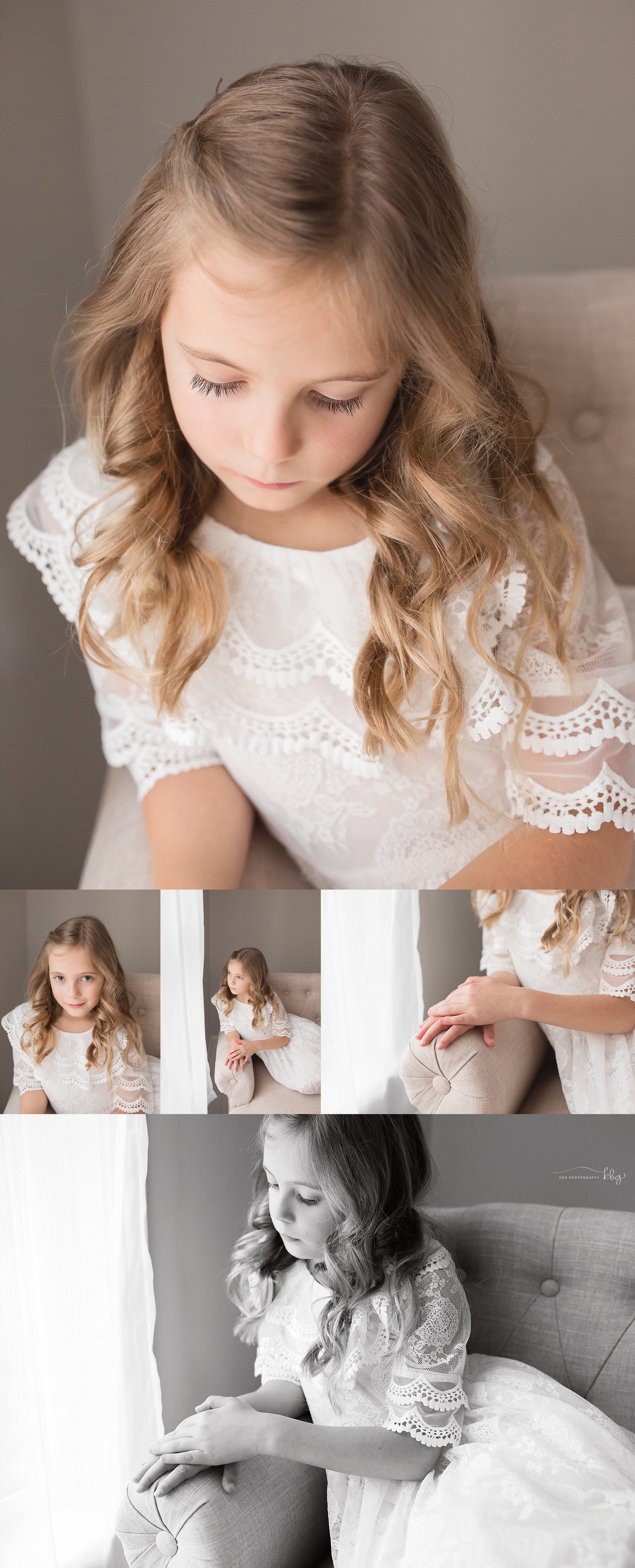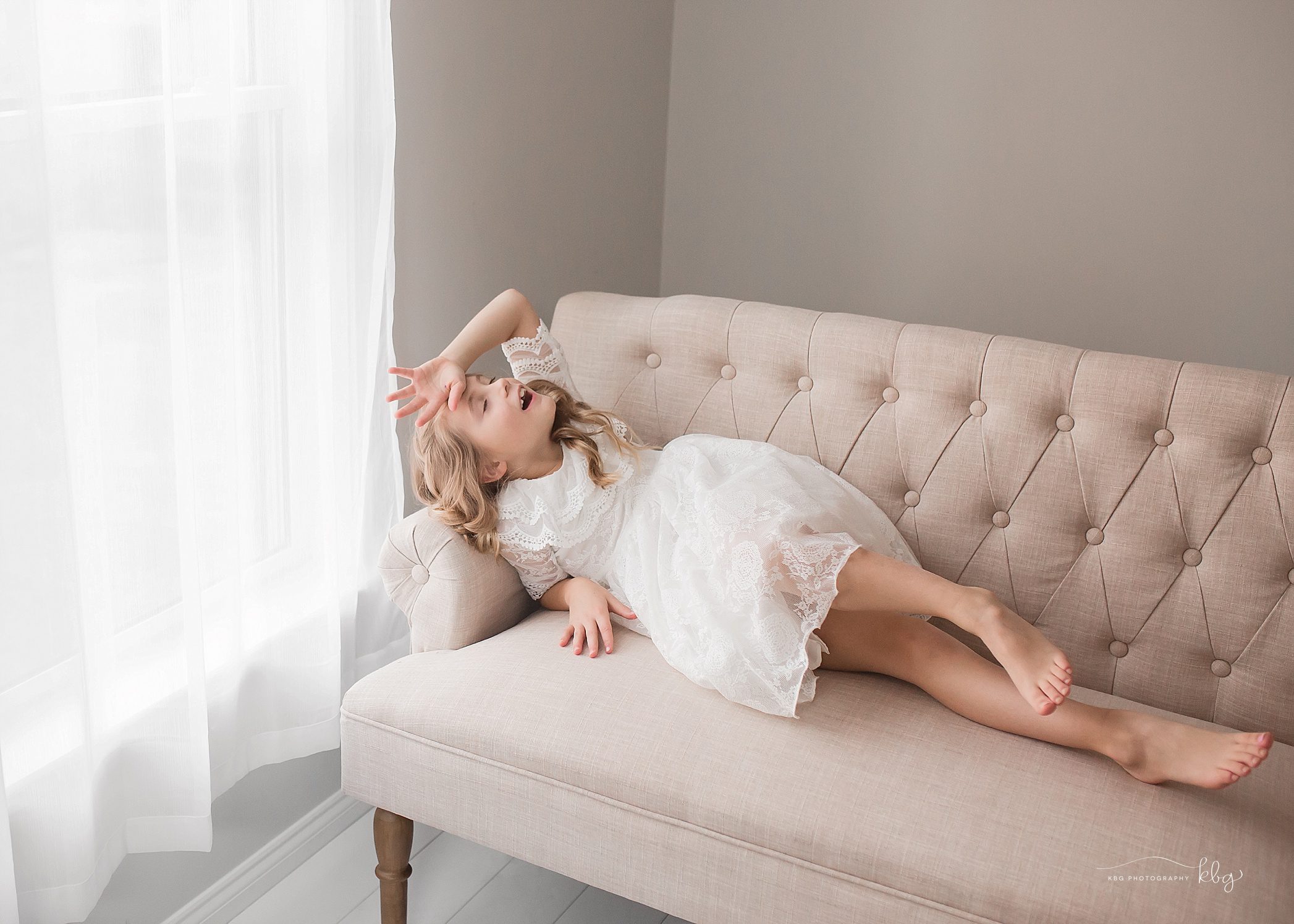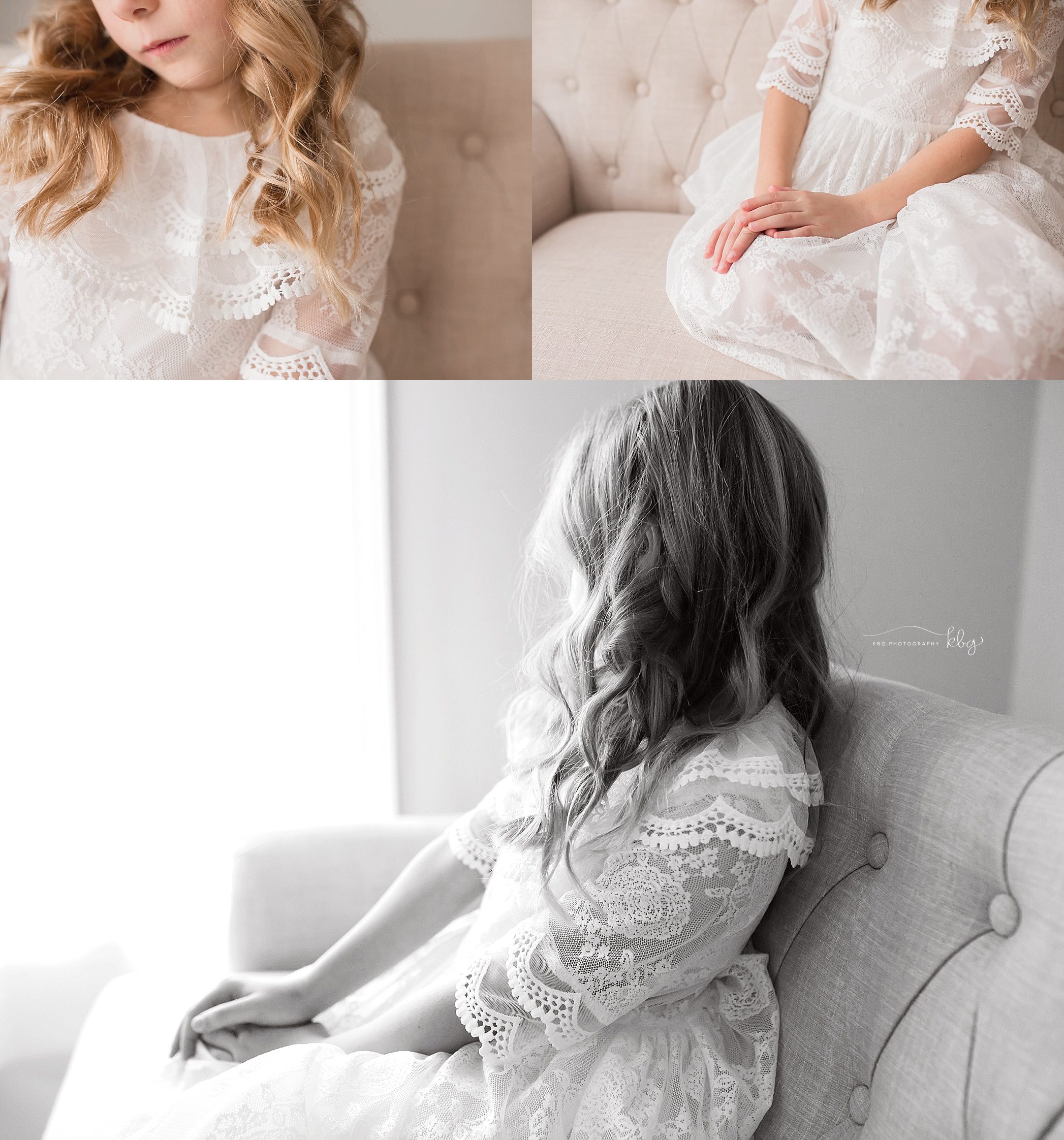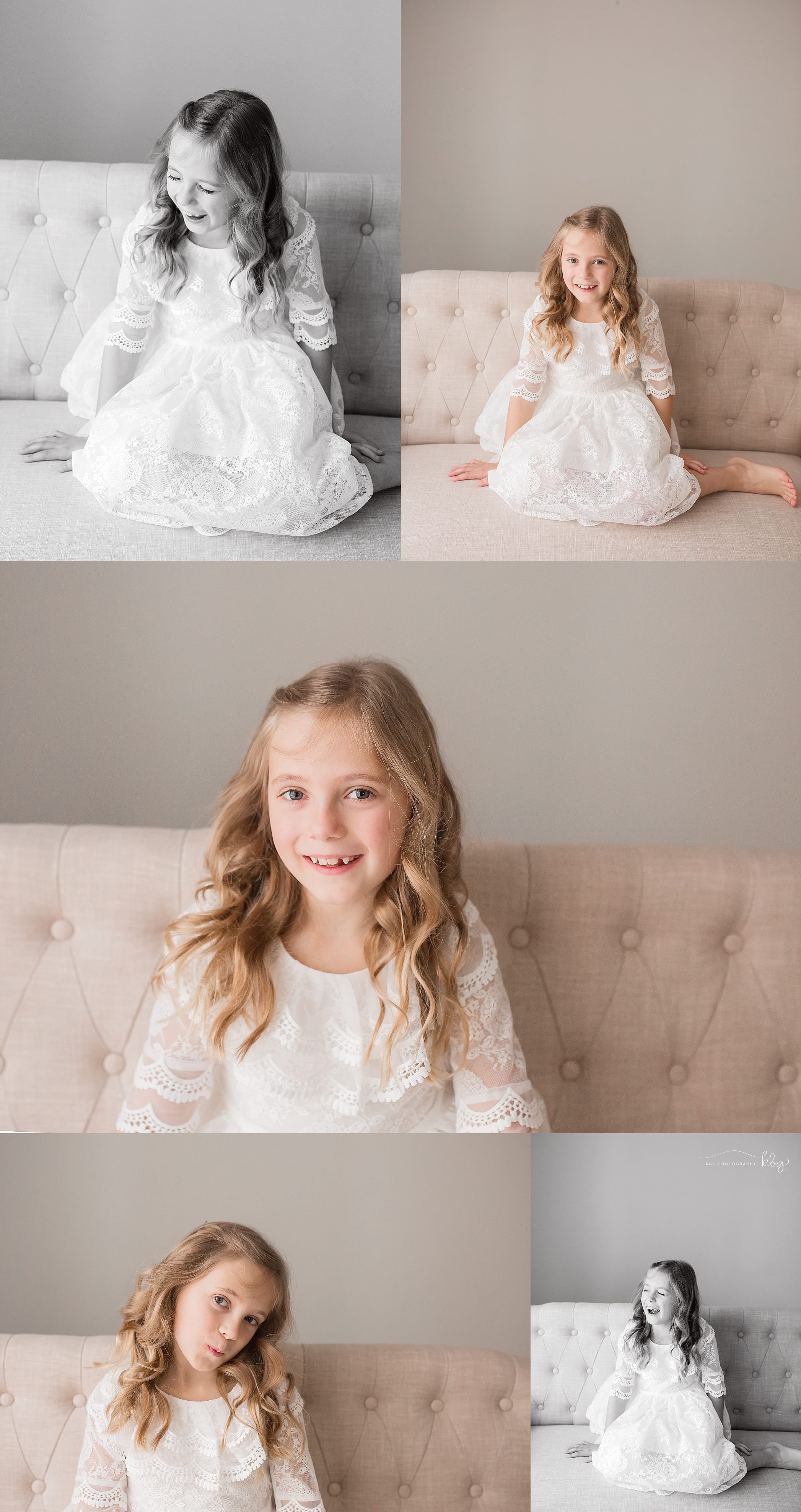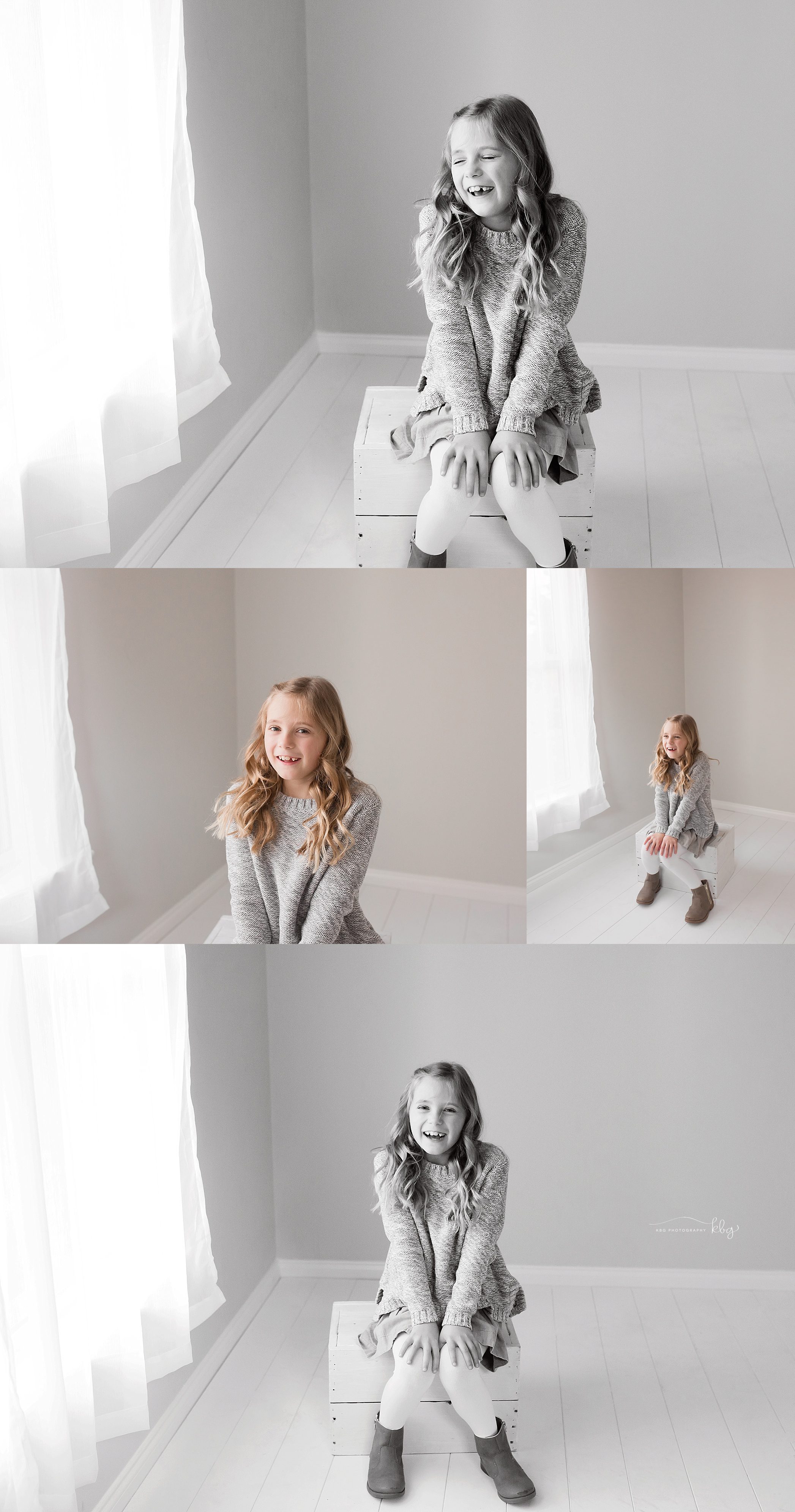 KariBeth, owner and photographer of KBG Photography, is an award winning member of NAPCP (National Association of Professional Child Photographers) and is based out of the Northwest Atlanta, Georgia area. KBG Photography primarily serves, but is not limited to the following cities: Marietta, Kennesaw, Acworth, Powder Springs, Smyrna, Vinings, Roswell, and Atlanta.