SESSION INFORMATION AND PRICING
*Be sure to check out our Baby Plan collective pricing here *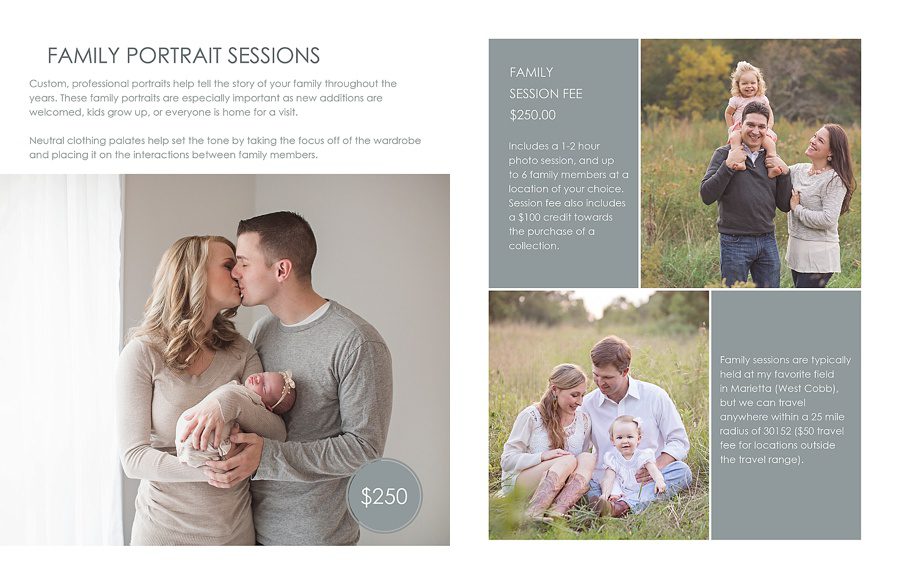 Maternity Portrait Sessions
*Maternity Sessions booked with a Newborn Session receive $150 off of the Maternity session fee.
Newborn Portait Sessions
Baby and Child Milestone Sessions
The session fee is non-refundable and is required to secure your session date. The session fee can be transferred to another date within one year of your original session date. All prints, digital images and products are purchased separately.
*Collections start at $550. A full price list is available upon request.
KBG Photography
Marietta, Georgia's Premier Child Photographer